Super nice weather - warm, sunny, clear skies.
We walked along a wash in the 32nd street/ Rockaway Hills Road in Cave Creek, near Maricopa trail.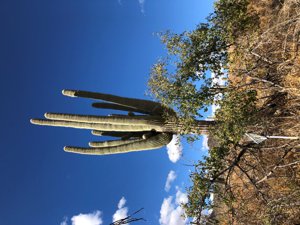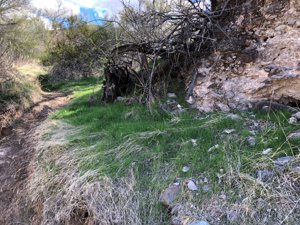 Then we drove further to stop by at the Horny Toad Cafe and to see the starting point for our next trail - Spur Cross.